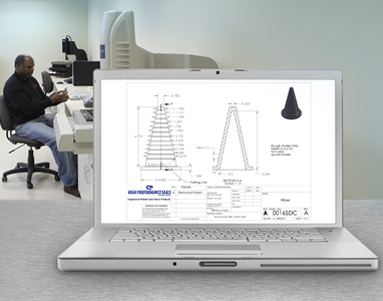 Expert Support
ASK AN ENGINEER
Technical difficulties can range from mundane to complex issues. High Performance Seals' engineering staff is a team of industry leaders who offer solutions to probems regardless of their complexity or difficultly. With High Performance Seals' "Ask an Engineer" tool, customers can contact our engineers directly for a quick response to any technical question. Some of the more commonly asked technical topics include:
Design suggestons
Material compatibility concerns
Failure mode analysis
Email directly to sales@highperformanceseals.com or fill out the form below.